Now you can serve culinary perfection at home.
Wild Canada Salmon is proud to be the exclusive online distributor of West Coast Select, Canada's premium selection of Wild Pacific Salmon and seafood products.
Using artisan skills, age-old recipes and the finest fresh ingredients, result in a flavour that is delicate, distinctive and memorable.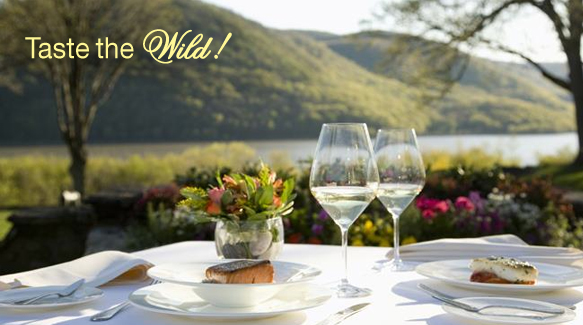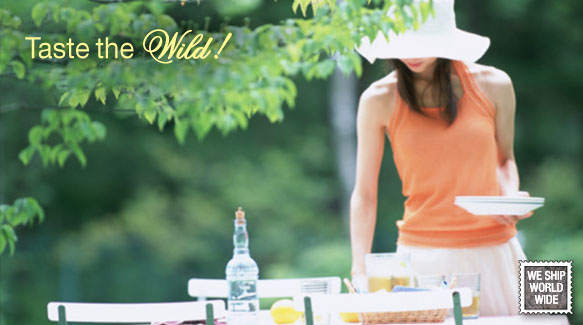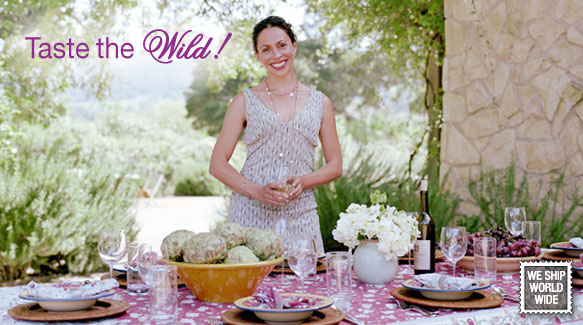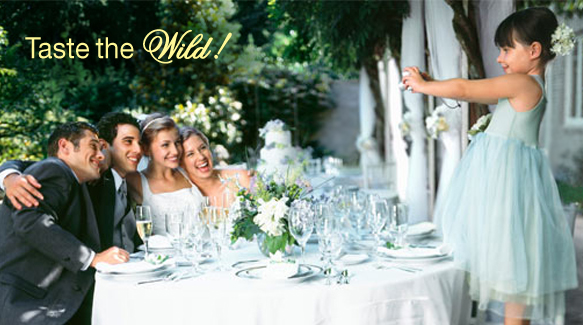 Shop By Category

My daughter loves your salmon, she says "Best Sandwiches I ever Tasted!" She wants her salmon!
- Leah L. / Vancouver, Canada
(Smoked Sockeye Salmon)

A real treat! Your smoked salmon products are delicious. Tried them with crackers, capers and cream cheese. MMM.
- Jason V. / Terrace, Canada
(Sliced Cold Smoked Sockeye Salmon)